Website Word Calculator
Accurate calculation of words of your entire website!
We analyze your website wordcount based on public pages.
All words belonging to public pages and included in your HTML source code are taken into account, even SEO tags.
Supercharge your website's global traffic growth with ConveyThis!
Total unique wordcount
Total pages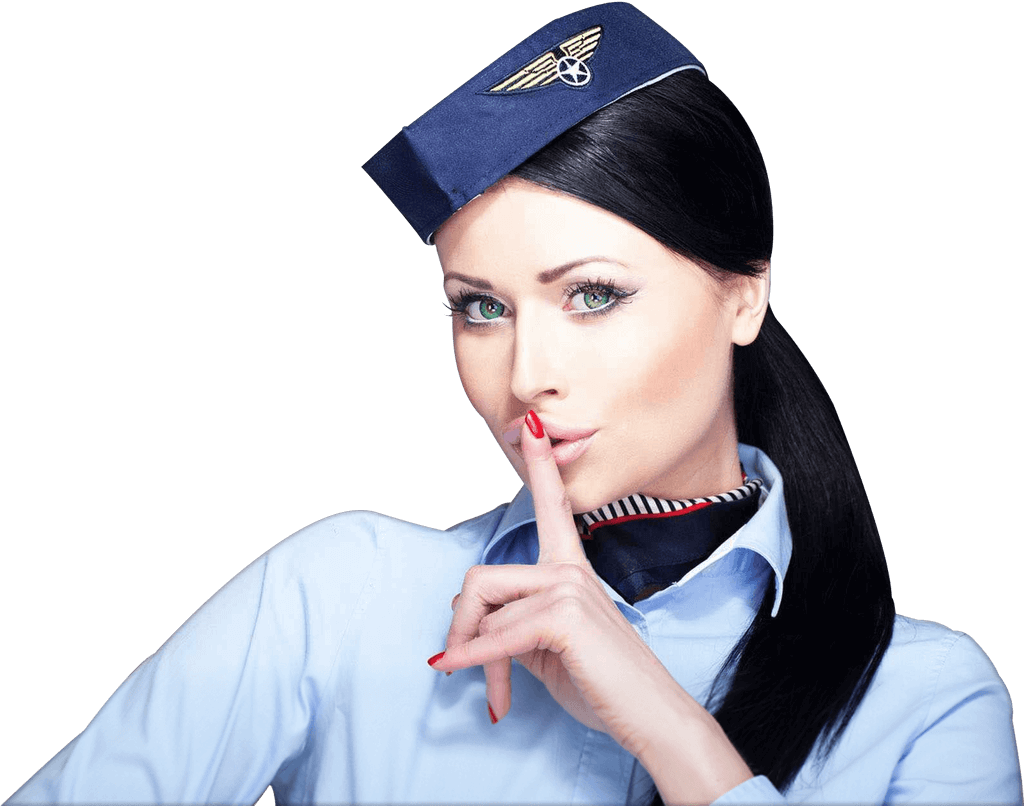 Translate your website and Get More Visitors
Free Plan Available!